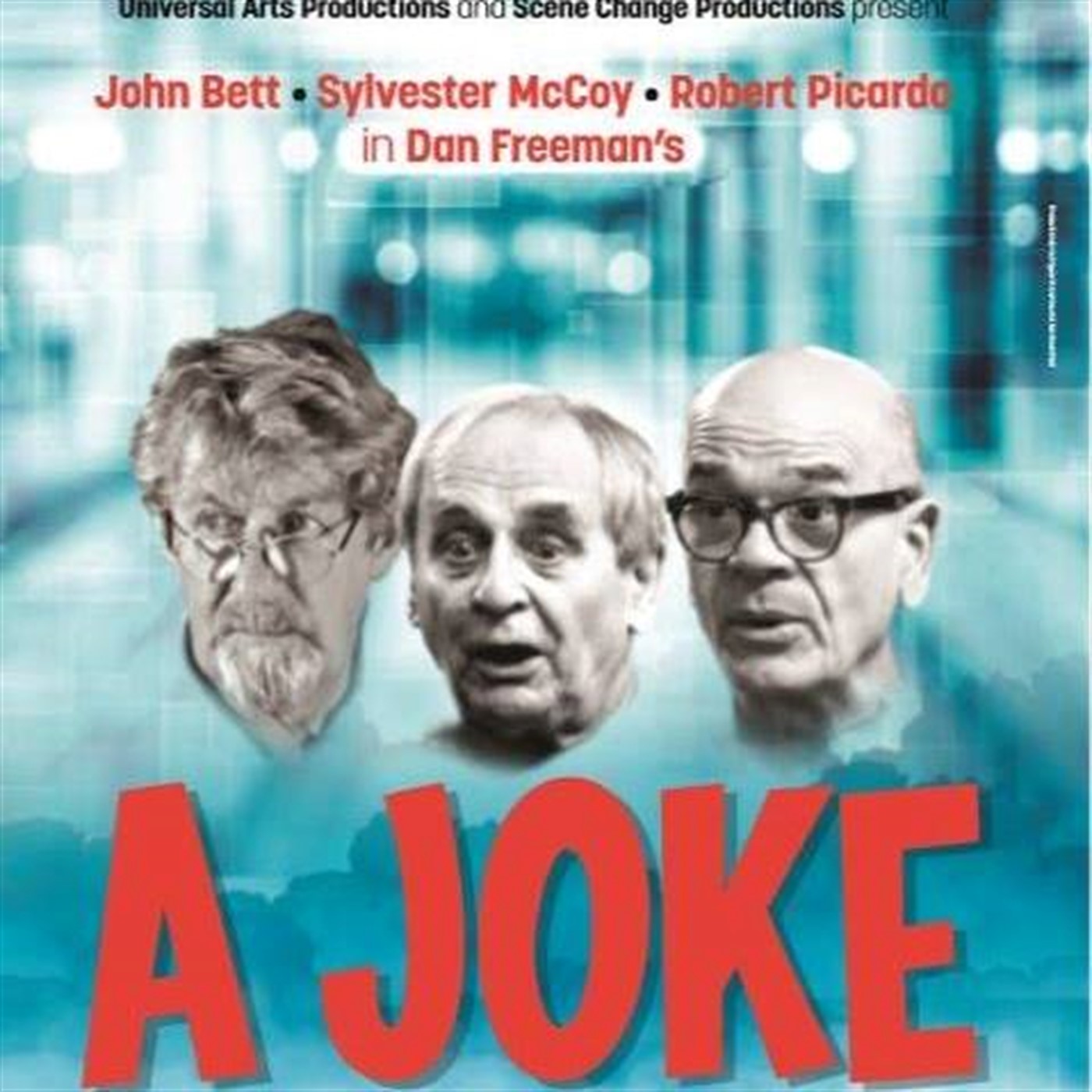 Craig recently had the chance to talk to Robert Picardo, Sylvester McCoy and John Bett about their comedy stage play A Joke. The play focuses on 3 men who think that they are the components of a joke and try to figure out what makes something funny while exploring all the possibilities. It's a very funny play and makes great use of the ample talents of a gifted cast.
The interview covers the play, their experiences being back in Edinburgh, other goings on in their lives and haircuts. Kneel Before Blog and Kneel Before Pod wishes them the best of luck with the play and all of their future projects.
Show Notes
If you enjoyed what you heard here then please do subscribe to Kneel Before Pod on iTunes, YouTube or any major podcasting app you can think of. If you have any feedback then we'd love to hear it. You can find us on Facebook and Twitter or just make yourself known in the comments section below.