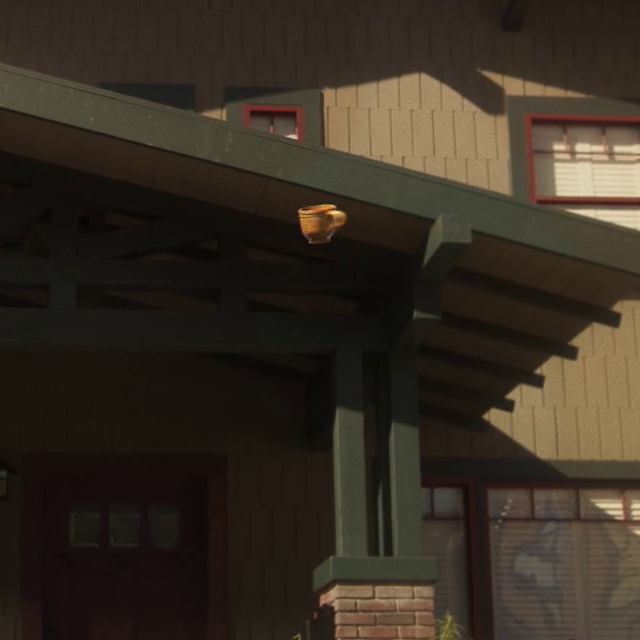 Legion returns for a final season and Kneel Before Pod continues its comprehensive coverage starting with the first episode. The team discuss time travel, the lack of dance numbers, the villain perspective and black ops theatre hooks. We will return periodically throughout the season to cover the show right up until the final episode.
Craig and Aaron can be found on this very site.
Show Notes
Kneel Before
Rise Against
Reviews
Podcasts
Misc
Music
---
If you enjoyed what you heard here then please do subscribe to Kneel Before Pod on iTunes, YouTube or any major podcasting app you can think of. If you have any feedback then we'd love to hear it. You can find us on Facebook and Twitter or just make yourself known in the comments section below.