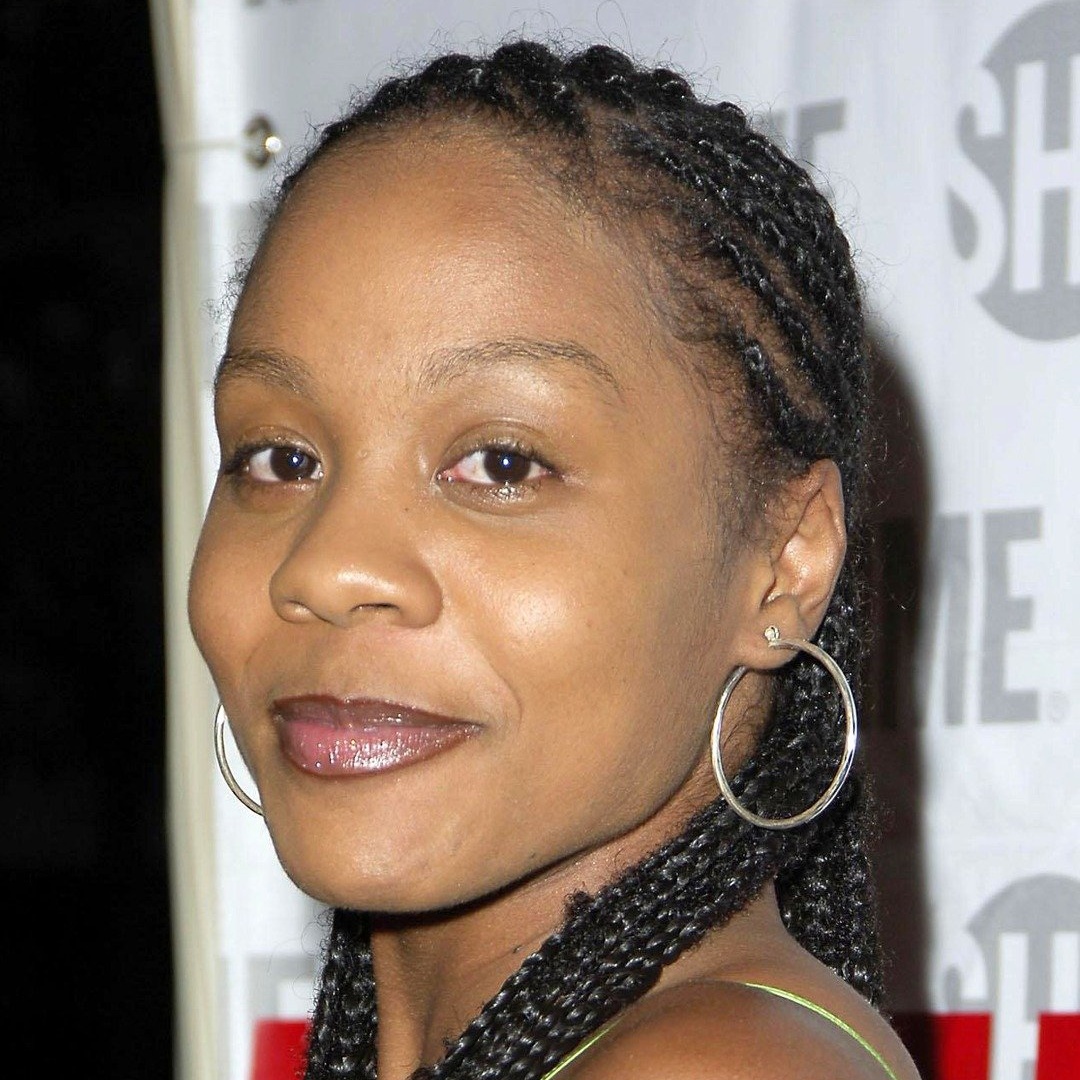 Last year at Edinburgh Comic-Con, Craig had the opportunity to sit down and talk to Indigo, who played Rona in the final season of Buffy The Vampire Slayer.
The conversation covered her time on Buffy, her role on Weeds and her career as a DJ. It was a pleasure to speak to her and we wish her all the best in her future projects.
Show Notes
---
---
If you enjoyed what you heard here then please do subscribe to Kneel Before Pod on iTunes, YouTube or any major podcasting app you can think of. If you have any feedback then we'd love to hear it. You can find us on Facebook and Twitter or just make yourself known in the comments section below.