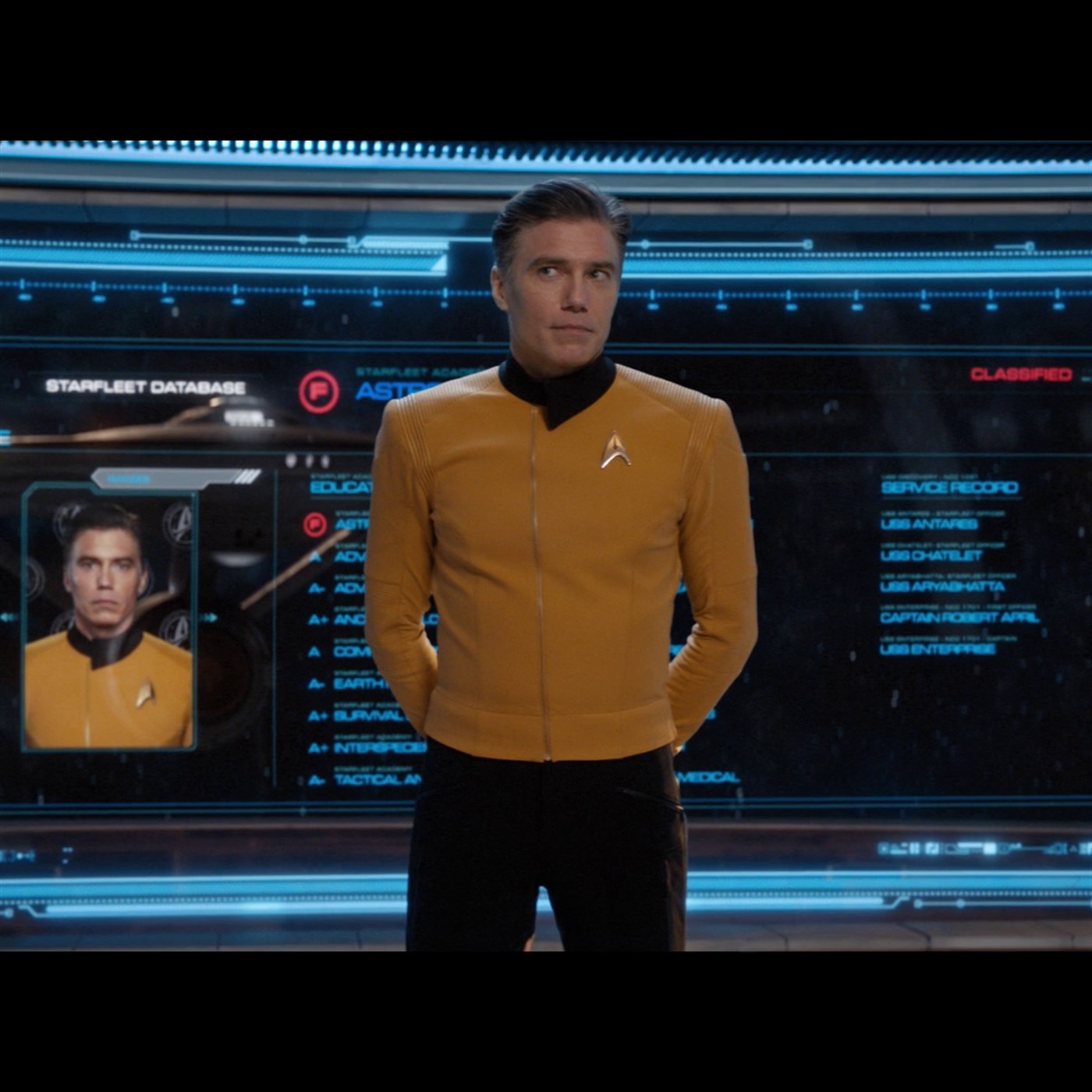 Star Trek: Discovery returned to screens very recently for a second season so it merited a discussion as well as a crossover with a friendly podcast. Lee from The Nerd Party joined Craig for a discussion about the season 2 premier "Brother" as well as all things Star Trek. Among the topics of discussion are Spock's extended family and the tackling of the important question; who's hotter - Anson Mount or Bruce Greenwood? To find out the answer you'll have to listen.
Craig can be found on this very site and on most of the previous podcasts. Lee can be found on his personal Twitter account, under The Nerd Party Twitter account, his podcast's webpage and his Twitter account sharing Star Trek VHS artwork.
Show Notes
If you enjoyed what you heard here then please do subscribe to Kneel Before Pod on iTunes, YouTube or any major podcasting app you can think of. If you have any feedback then we're more than willing to listen to it. You can find us on Facebook and Twitter or just make yourself known in the comments section below.