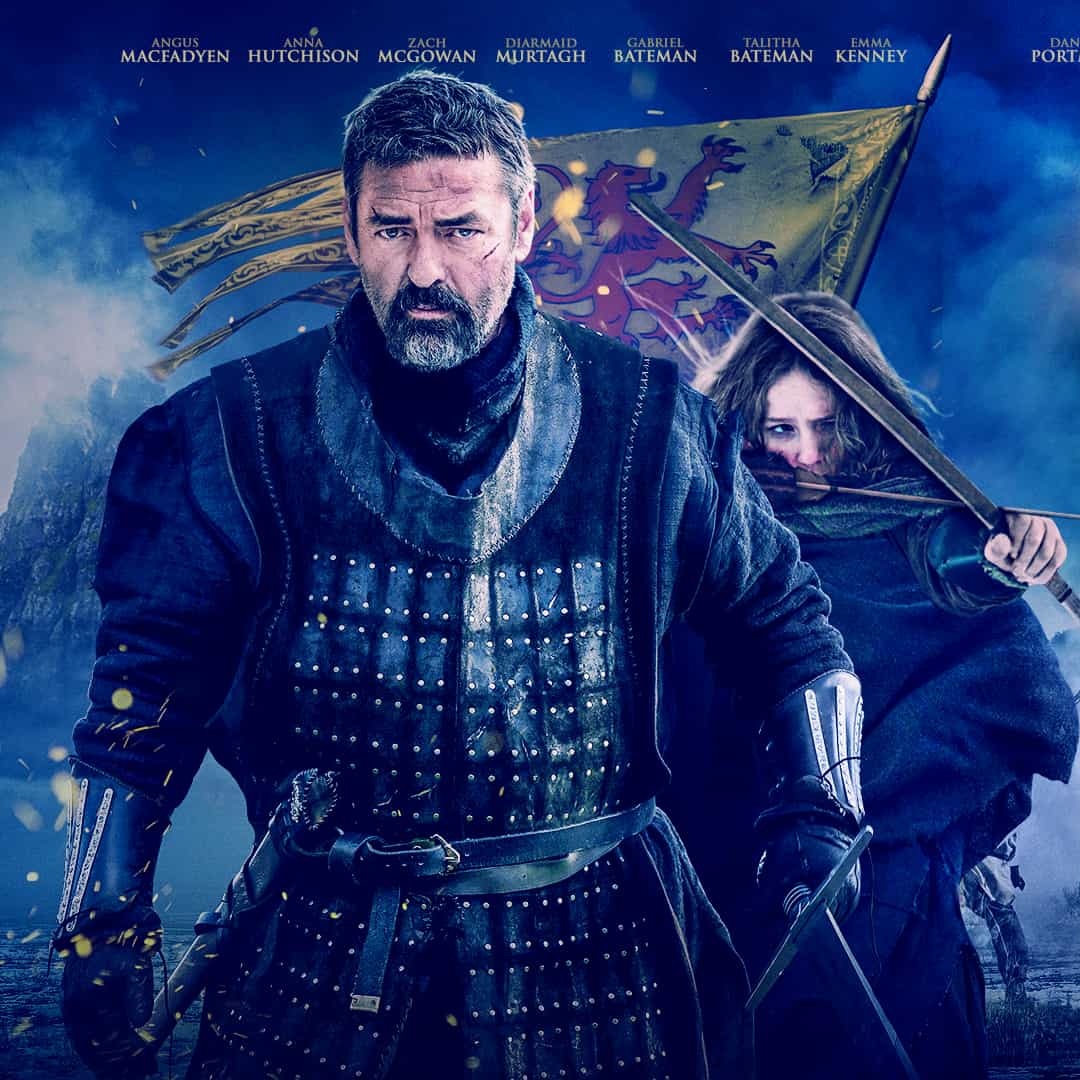 Recently as part of the Edinburgh International Film Festival Craig was able to sit down with the director and cast of Robert the Bruce. The conversation included director Richard Gray as well as starts Angus MacFadyen, Zach McGowan and Anna Hutchison.
The discussion covered cold weather filming, themes being explored, how ideals are interpreted along with a quick question about Power Rangers, The 100 and Marvel's Agents of S.H.I.E.L.D. Bear in mind the interview was conducted in a busy hotel lobby so there is some background noise but the conversation is more than clear.
Show Notes
Reviews
Twitter
IMDb
---
If you enjoyed what you heard here then please do subscribe to Kneel Before Pod on iTunes, YouTube or any major podcasting app you can think of. If you have any feedback then we'd love to hear it. You can find us on Facebook and Twitter or just make yourself known in the comments section below.