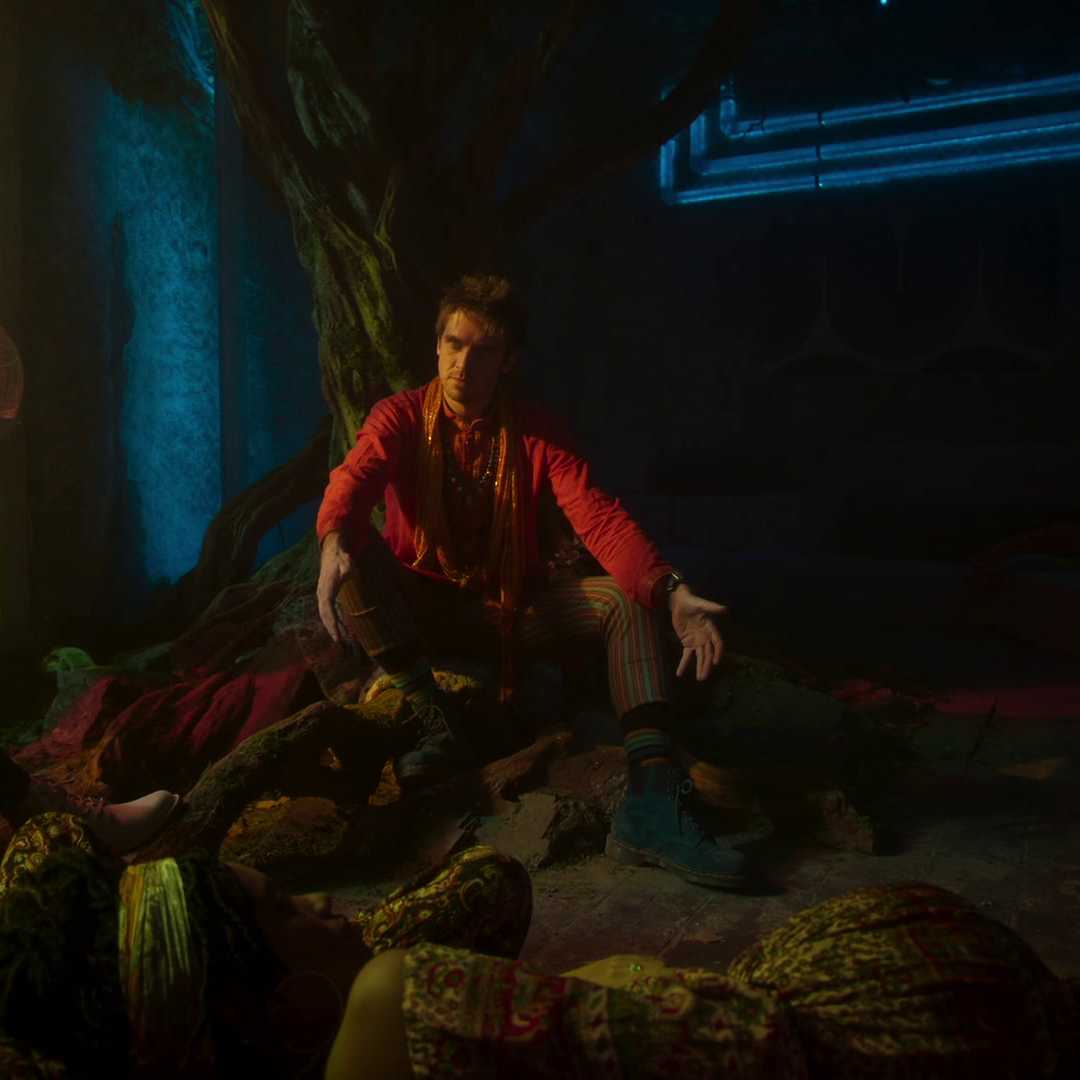 The final season of Legion continues to amaze and confuse audiences everywhere so Kneel Before Pod picks up the enviable task of trying to make sense of it. This podcast covers episodes 2, 3, 4 and 5 of the third and final season. The panel discusses time travel, eating time, all the villains, Legion as a verb and well dressed bad guys.
Craig and Aaron can be found on this very site.
Show Notes
---
Kneel Before
Rise Against
Reviews
Podcasts
Misc
Music
---
If you enjoyed what you heard here then please do subscribe to Kneel Before Pod on iTunes, YouTube or any major podcasting app you can think of. If you have any feedback then we'd love to hear it. You can find us on Facebook and Twitter or just make yourself known in the comments section below.