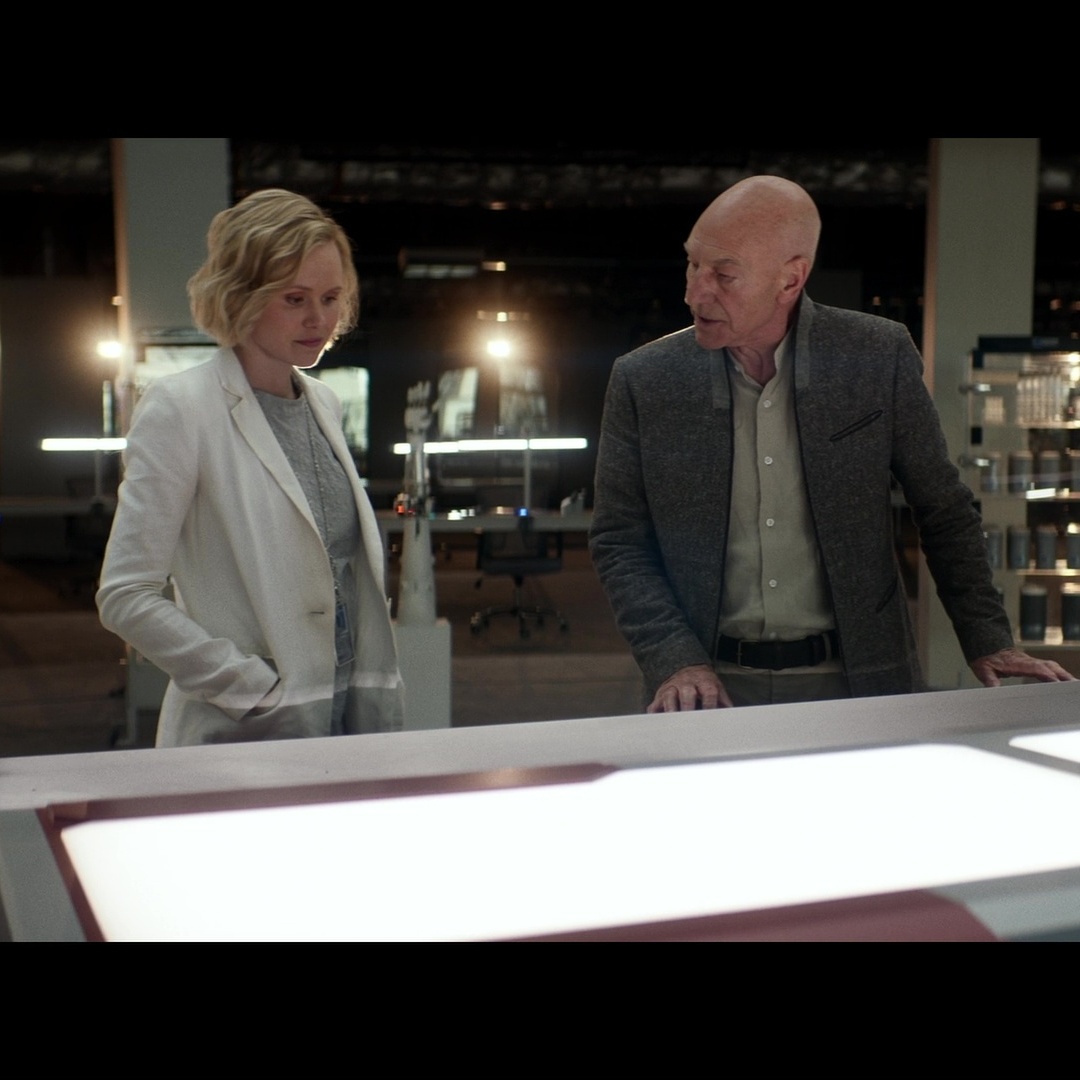 Sir Patrick Stewart recently returned to his iconic role of Jean Luc Picard and that could not go undiscussed. The conversation covers synthetic life, the inner workings of technology in Star Trek and the practical cost of running a transporter.
Craig can be found on this very site. Laura can be found on her website Outtake Magazine or on the website's Twitter account. Andrew's work can be found on the Starburst website and in physical magazines that can be found in Newsagents.
If you have some spare cash and want to support the next episode from our friends over at Starship Intrepid then head on over to Indiegogo and back them. You can engage with Nick and crew on facebook and watch all previous episodes on YouTube
Show Notes
---
Kneel Before
Rise Against
Reviews
Podcasts
Music
---
If you enjoyed what you heard here then please do subscribe to Kneel Before Pod on iTunes, YouTube or any major podcasting app you can think of. If you have any feedback then we'd love to hear it. You can find us on Facebook and Twitter or just make yourself known in the comments section below.