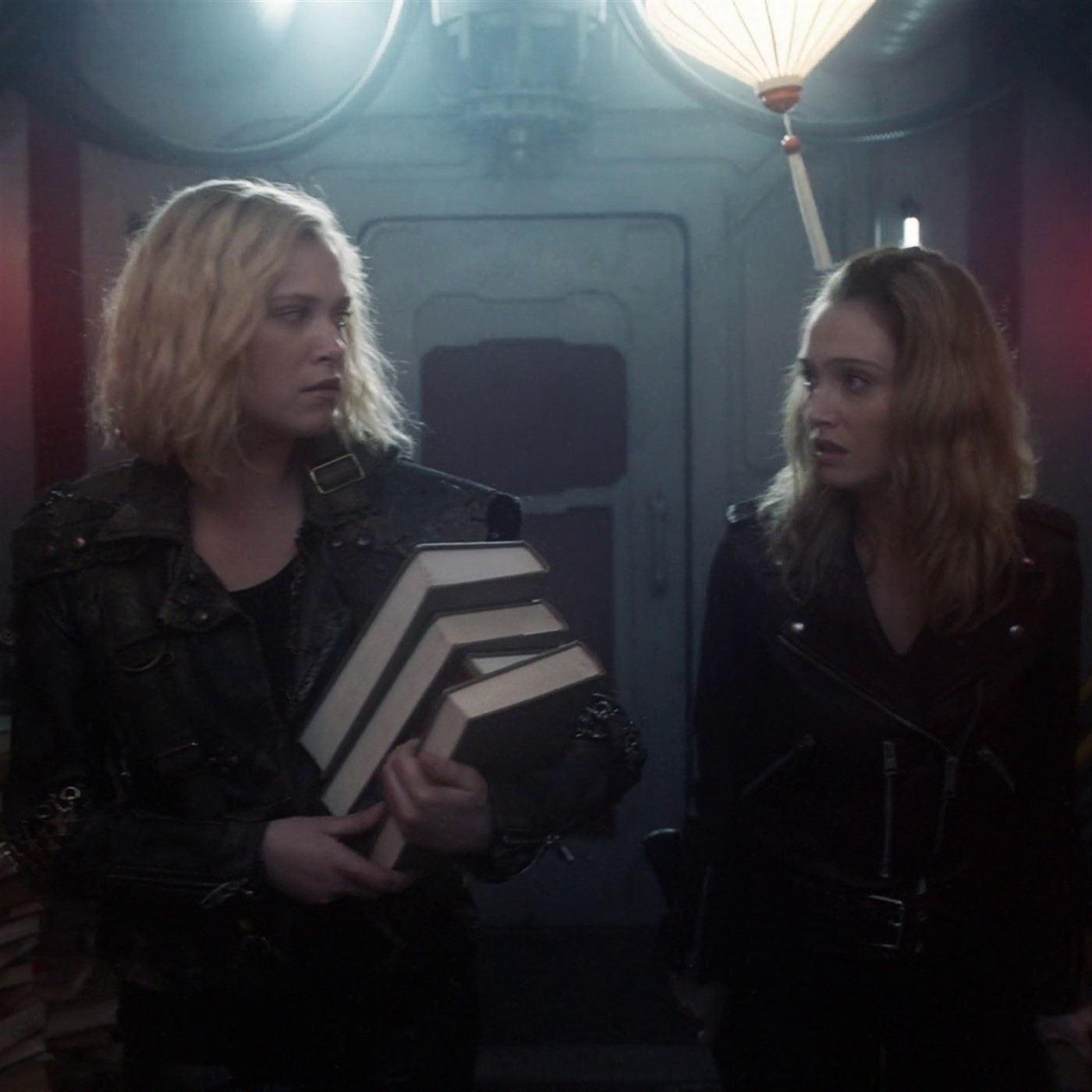 The 100 recently aired the final episode of its sixth season and Kneel Before Pod takes some time to discuss it. The panel cover a range of topics such as existential identity, new planets, organised religion and the abundance of pretty people on the CW.
Craig can be found on this very site. Laura can be found on her website Outtake Magazine or on the website's Twitter account.
Show Notes
---
Kneel Before
Rise Against
Reviews
Misc
Music
---
If you enjoyed what you heard here then please do subscribe to Kneel Before Pod on iTunes, YouTube or any major podcasting app you can think of. If you have any feedback then we'd love to hear it. You can find us on Facebook and Twitter or just make yourself known in the comments section below.