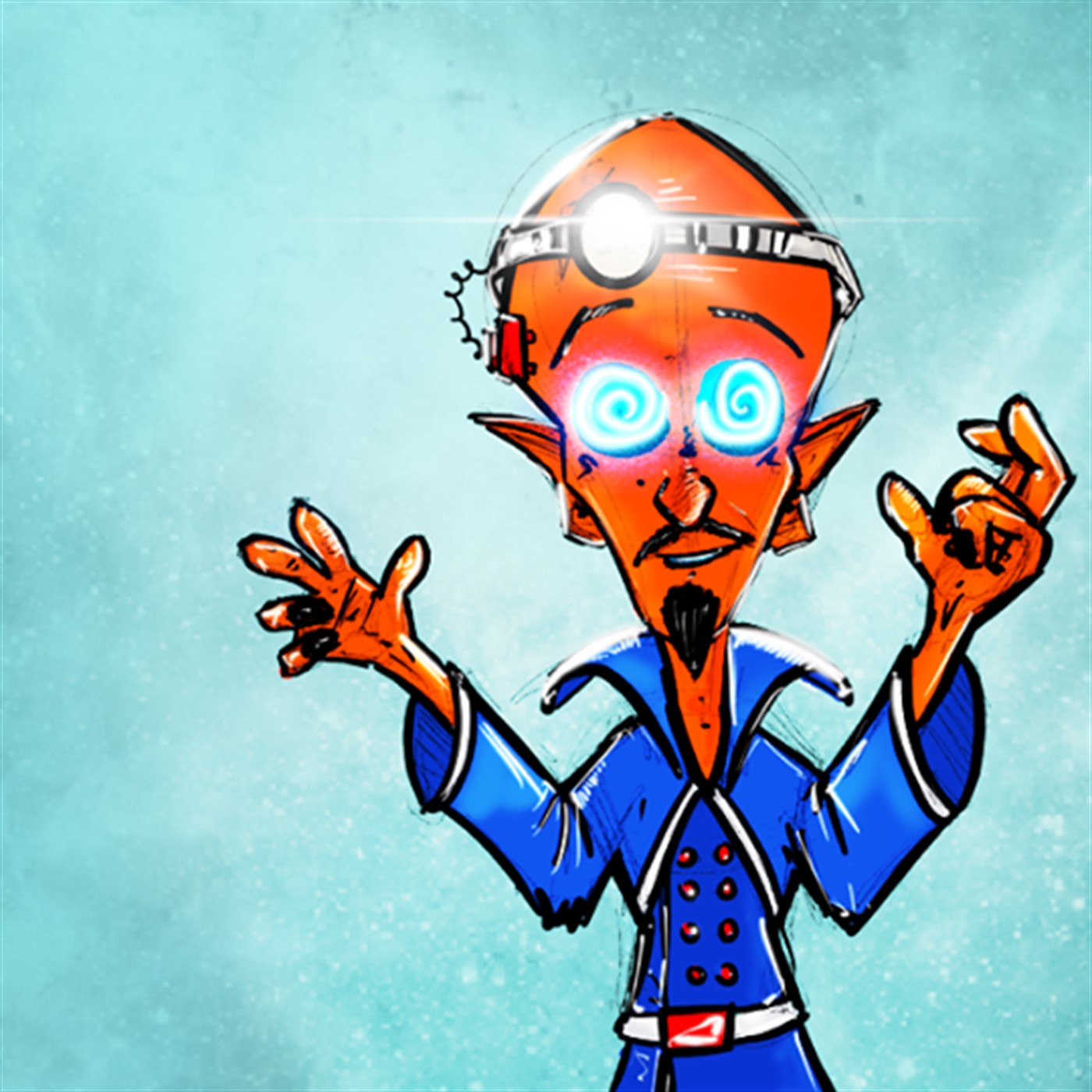 Cornavirus has brought the entertainment industry to a halt so Kneel Before Pod uses the opportunity to discuss some of the things that there hasn't been a chance to cover before now. The team cover a collection of movies, trailers and new items. They discuss marketing ruining good twists, whether Marvel trailers are trying any more and the inevitable space physics of the Fast and Furious franchise.
Craig and Aaron can all be found as writers on this very site as well as being avid contributors to many of the podcasts. Chris can also be found on a Sunday between 12 and 3pm GMT live on Black Diamond FM as well as on many of the previous podcasts. Izaak can also be found on his Monster Adams Presents facebook page where he shares his artwork and comics.
Show Notes
---
Trailers
News
Reviews
Podcasts
Misc
Music
---
If you enjoyed what you heard here then please do subscribe to Kneel Before Pod on iTunes, YouTube or any major podcasting app you can think of. If you have any feedback then we'd love to hear it. You can find us on Facebook and Twitter or just make yourself known in the comments section below.