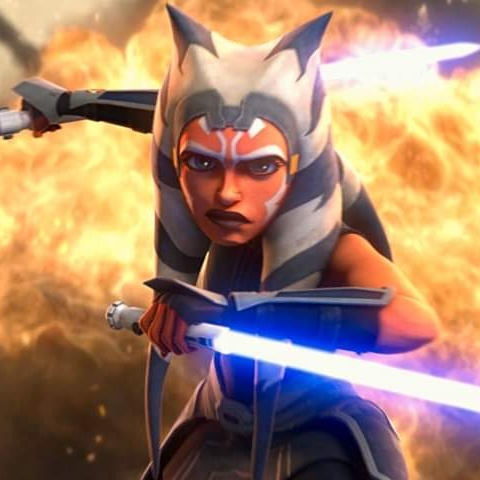 Star Wars: The Clone Wars recently finished its long awaited final season so Kneel Before Pod decided it would be a good idea to give it the appropriate send-off. The conversation covers the Star Wars universe, complex morality and beating droids with bare fists!
Craig can be found on this very, Andrew's work can be found on the Starburst website and in physical magazines that can be found in Newsagents and Izaak can also be found on his Monster Adams Presents facebook page where he shares his artwork and comics. Kat can also be found on her own website, YouTube or Twitter,
---
Show Notes
Kneel Before
Rise Against
Podcasts
Misc
Music
---
If you enjoyed what you heard here then please do subscribe to Kneel Before Pod on iTunes, YouTube or any major podcasting app you can think of. If you have any feedback then we'd love to hear it. You can find us on Facebook and Twitter or just make yourself known in the comments section below.