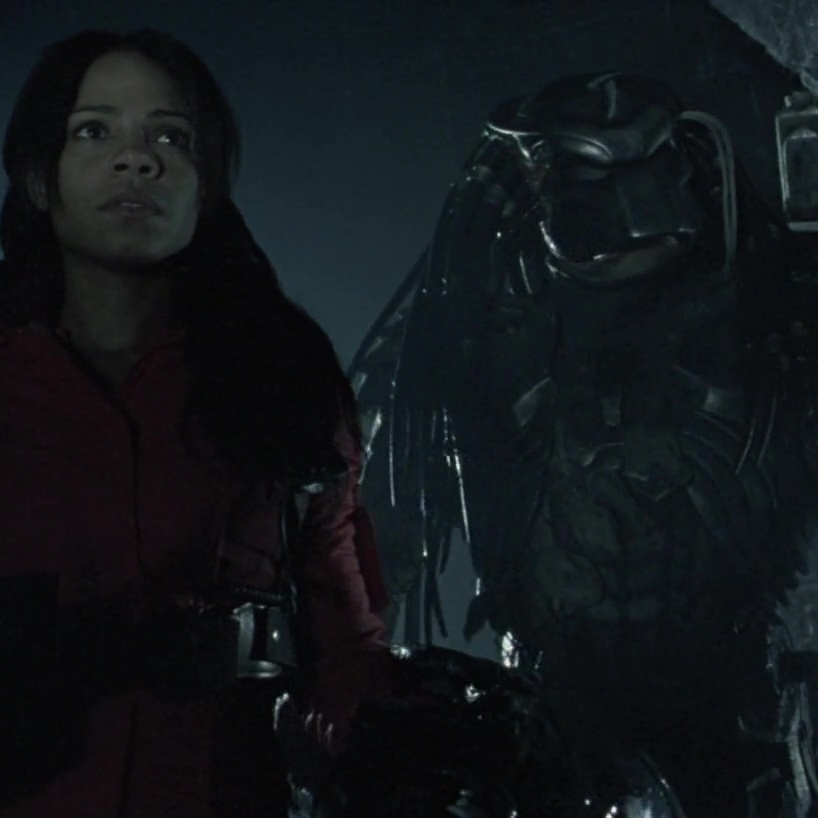 Alien Day 2020 (April 26th) is upon us once again so Kneel Before Pod continues on with the grand tradition of covering the films in the Alien franchise. This year it's time for Paul W.S. Anderson's 2004 monster mash AVP: Alien Vs. Predator. The team discuss whether it's a fair fight, how it compares to the other films in the franchise we've discussed and ancient culture experts.
Craig and Angus can be found as writers on this very site as well as being avid contributors to many of the podcasts. Natalie can be found on this site or under her own website showcasing her own projects.
---
Show Notes
Kneel Before
Rise Against
Misc
---
If you enjoyed what you heard here then please do subscribe to Kneel Before Pod on iTunes, YouTube or any major podcasting app you can think of. If you have any feedback then we'd love to hear it. You can find us on Facebook and Twitter or just make yourself known in the comments section below.