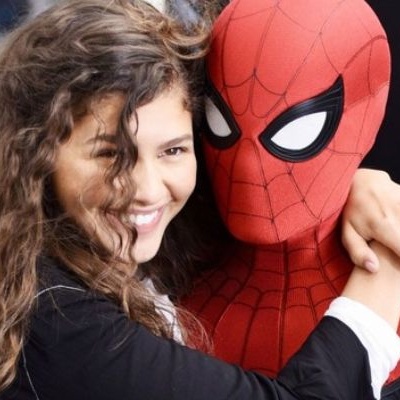 The Marvel Cinematic Universe Juggernaut continues on with Spider-Man: Far From Home; the first entry after the epic Avengers: Endgame and the first solo Spider-Man film to spend most of its time out of his usual haunt of New York City.
To discuss this outing Kneel Before Pod assembles its very own Sinister Six to break down the film as it explores young love, a post Endgame world and Spider-Man's European tour.
Craig and Angus can be found as writers on this very site as well as being avid contributors to many of the podcasts. Natalie can be found on this site or under her own website showcasing her own projects. Izaak can also be found on his Monster Adams Presents facebook page where he shares his artwork and comics. Chris can also be found on a Sunday between 12 and 3pm GMT live on Black Diamond FM as well as on many of the previous podcasts. Kat can also be found on her own website, YouTube or Twitter,
Show Notes
---
Reviews
Podcasts
Misc
Music
---
If you enjoyed what you heard here then please do subscribe to Kneel Before Pod on iTunes, YouTube or any major podcasting app you can think of. If you have any feedback then we'd love to hear it. You can find us on Facebook and Twitter or just make yourself known in the comments section below.